The Adventures Of Stumpman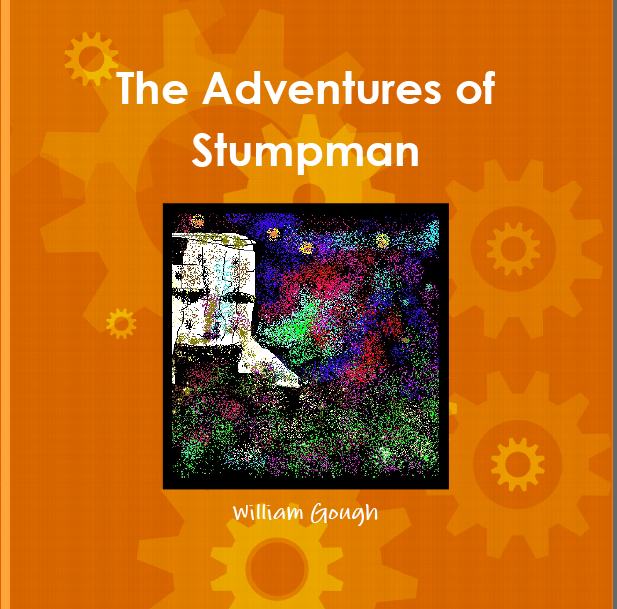 Ever wonder about the dreams of trees? Do they dream of travel? Do they look at the snow? William Gough, a writer and artist, took the time to learn of the life of trees - and wrote about it for his first grand-children, Amelia & Miller.
Bill and his wife, Caren Moon, lived in a winter Tipi when they heard this story from Stumpman in the woods of Salt Spring Island.
-::- Praise for Gough`s Books.
"A wise, compassionate storyteller." Atom Egoyan
"His writing is...Poignant, spare, with the strength and subtlety of a fine woodcut... "E.Annie Proulx
"...his ability to bring his wild settings into a sharp focus is never less than uncanny." Chicago Tribune